Time and activities software (job costing)
Simplify your process for managing your employees' time and attendance at work and guarantee regulatory conformity with the Kelio time and attendance software!
Managing legal risk, automating processes, maintaining the social climate, optimising resources: time and attendance management is an increasingly important concern for Human Resources departments.
Manage time and attendance at work with comprehensive job costing software
Simplify your process for managing your employees' time and attendance at work with our time, attendance and activities software, whatever your organisational structure.
Manage all types of schedules: weekly schedules, variables, posted or cyclical, annualised hours or annualisation of working time, fixed day rates, etc.
Manage all types of contracts: permanent, fixed-term, part-time, temporary workers, etc.
Cover different corporate agreements, business sectors, collective agreements, organisations (company, administration, association, etc.) and types of company (from VSEs to major corporations).
Real-time monitoring of completed and estimated working time.
Manage work time and attendance in multi-company, multi-site and multi-agreement organisations.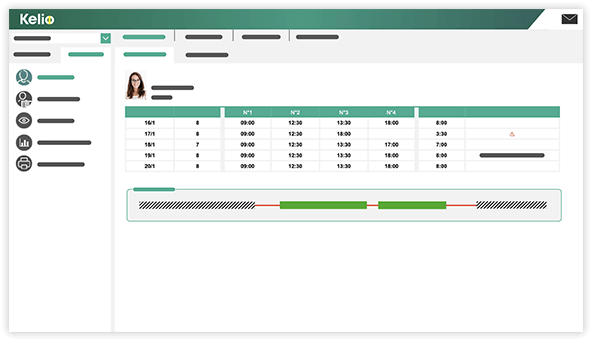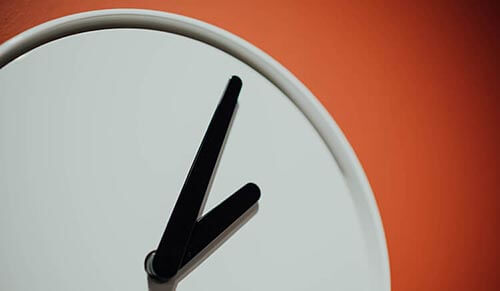 How can you make managing time and attendance easier?
Centralise your working time monitoring in line with your management structure using your attendance clocking software.
Clock working hours via clocking terminal, computer or smartphone, no matter whether the employee in question is on site or elsewhere (remote working, on a business trip, etc.)
Manage fixed daily rates using attendance indication and declarations of rest taken via the Kelio Visio clocking terminal or your HR portal, from your smartphone or your PC.
Retrospective declaration of attendance time, in hours or as a duration.
Recording of hours based on contracted work duration (no clocking required for personnel).
Management of leave and absences (from employee request to validation via workflows).
Management of rest time and break time.
CONTACT US TO DISCUSS YOUR REQUIREMENTS
When we take into account all the different possibilities for part time and absence days, there's a lot of data we need to program in. Kelio really makes day-to-day HR management a breeze!
Marie-Claire HAMEL
Head of HR, MSA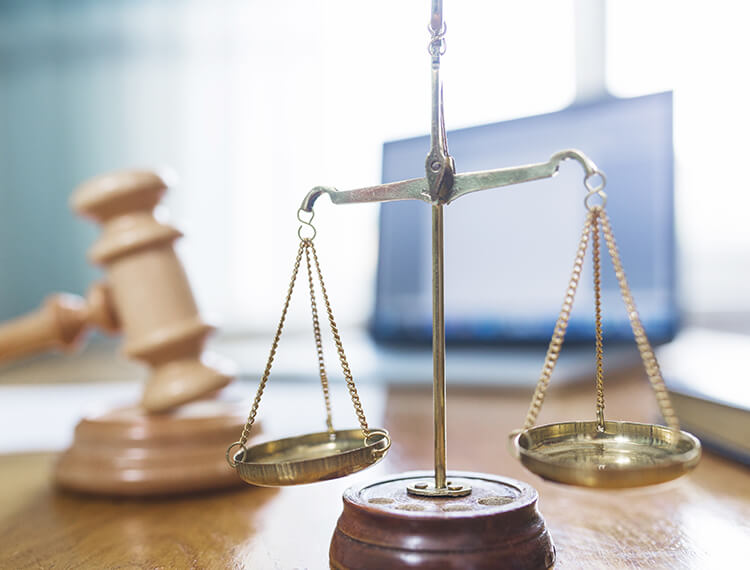 Make sure you're complying with working hours legislation
Ensure better management of the risks involved in conformity with labour legislation using a working time & attendance management system.
Automatically calculate variable pay elements: overtime, special hours (Sundays, public holidays, etc.), bonuses.
Record and incorporate different types of leave and absences: paid leave, sick leave, training, etc.
Manage different scheduled and completed hours: hours worked, attendance time, rest hours, break times, overtime, night hours, Sundays worked, bonuses, annualisation, etc.
Real-time indication of anomalies and alerts (late arrival, failure to observe break times, exceeding the legal work duration, overtime, etc.).
Manage professional prevention accounts (C2P).
Employers have a duty to produce the relevant documentation for monitoring working time. If they fail to do so, both they and their employees could incur heavy damages in the event of a ruling by the Labour Court.
Any questions about this solution? Contact Us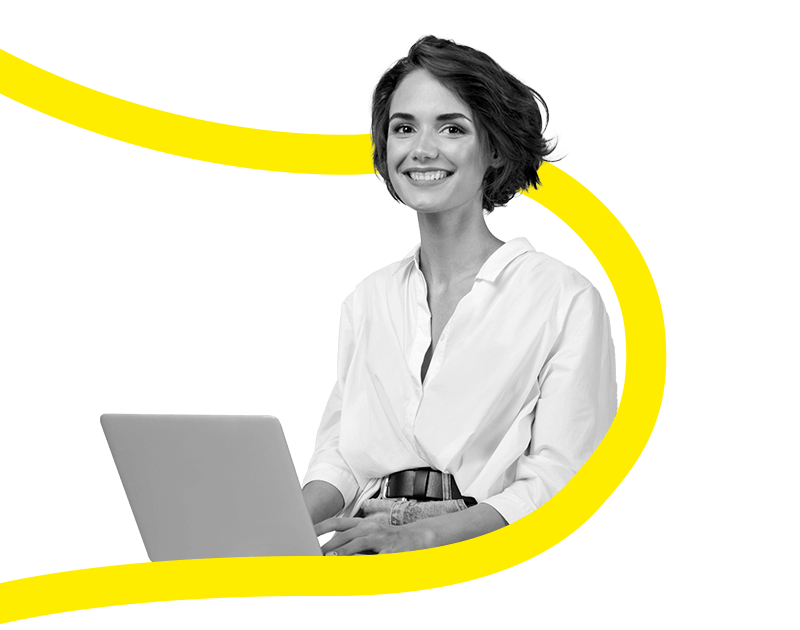 Guarantee reliable payroll calculations with job costing software
Do away with manual re-entry, time-consuming tasks and potential sources of errors by installing time and attendance software. Payroll calculation is faster and more reliable.
Check payroll variables before exporting thanks to reports (standard or customisable).
Calculate and automatically transfer the variable data related to work time (totals, absences, special hours, overtime, bonuses, etc.) to your payroll software.
Interface with over 150 payroll packages: Silae®, Sage®, ADP®, Cegid®, Sopra®, Sigma Informatique®, Nibelis®, 123Paie, Cegedim®, Gestion de la paie.com, Talentia Software®, e-Paye®...
DISCOVER HOW TO MAKE TIME AND ATTENDANCE MANAGEMENT SIMPLER AND EASIER
The interface with the payroll software radically reduces the risk of errors when we process our variables at the end of the month. The data is fixed – we don't need to re-enter it, so it is more secure and reliable.
Nadia FENOUILLAS
Director of Human Resources, Point Vision Group
The benefits of monitoring working hours by profile


HR department
Digitise your recurring tasks and validation processes.
Decentralise the monitoring of working time in complete security.
Make your payroll generation simpler and more reliable with transfers for variable payroll elements.
Manager
Ensure a fairer division of work.
Anticipate demand for resources and optimise your productivity thanks to a global and analytical overview of your activities.
Employee
Check your accounts, clocking actions, absence requests, etc. in total autonomy using the HR portal.
Transparency in working time management.
Why choose Kelio for my
time and attendance

management?
Precise monitoring of working hours completed
Adherence to legislation
Confidentiality of data (GDPR)
Clocking on terminal, smartphone and computer
Management of fixed day rates for managers
Interface with over 140 payroll packages and ERP systems
Mobile version available