Job Costing Management
Analytical tracking of working time
Job costing management tracks the breakdown of working time by activity, department, cost centre, project or client. With Kelio Analytics, all this data can be used to set up an effective cost accounting system to optimise your organisation and analyse your profitability.
Adapt your activities to the needs of your organisation
Kelio software gives organisations more visibility on staff activity and can be used to closely align task planning with requirements, to boost productivity. Every day, staff and managers clock in and out, notify or break down their hours to charge their working time by cost centre.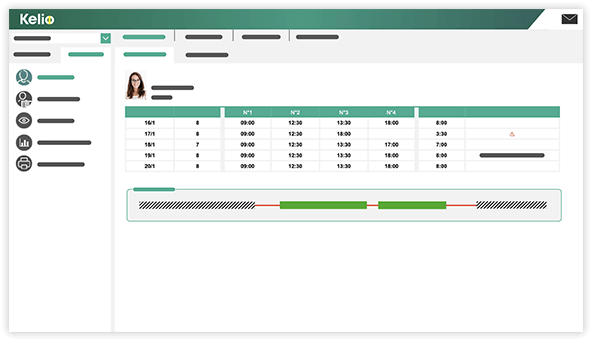 Kelio Analytics and Analytics Advanced modules are fully customisable. You create cost monitoring with the departments of your choice, to obtain a breakdown that suits the needs of your organisation, for example: time and cost by activities, projects, tasks, operations, clients, production lines, machine, post, cost centre, and so on.
Customisation of activities using colours and icons makes your calendar easier to read.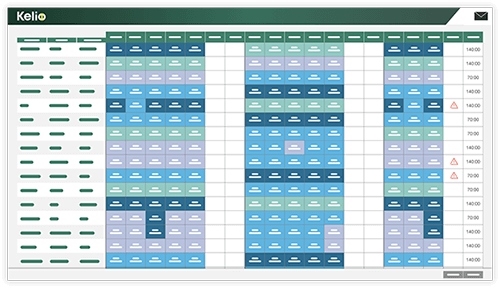 Quick activity planning
The default activity or future activity plan is defined for each employee. The planning phase is optional but, once set up, it models the estimated organisation of activities and can be used to forecast future results.
This estimate can be used in the future to record any variances with the "actual" planning.
Together with the Kelio Planning module, it will be easy to organise and display staff allocation on clear, simple schedules. Each department will then have optimal alignment between staffing levels, available skills at a given moment and the planned workload.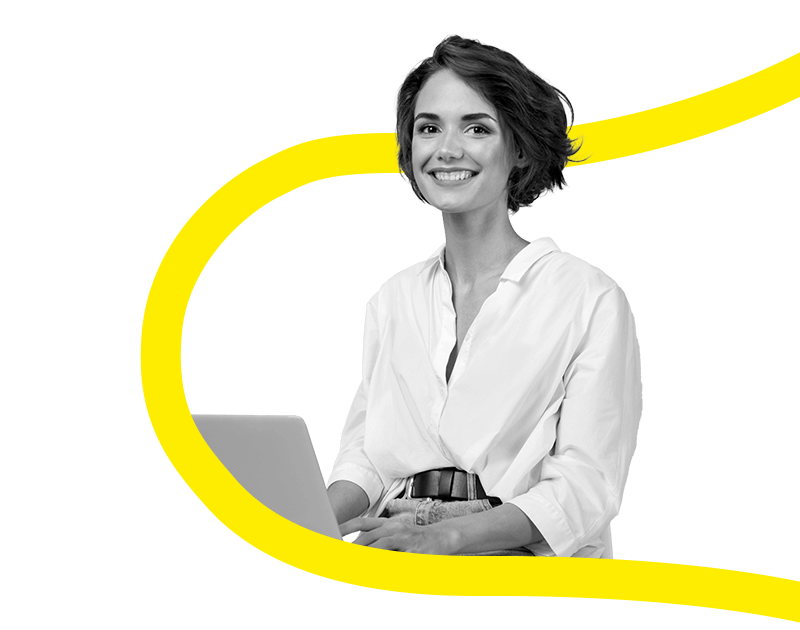 Allocation of hours worked
Kelio Analytics allocates the hours worked per cost centre for each employee, generating records of hours by activity. There are several ways to manage these allocations:
Manual allocation: The manager monitors their staff's working time and directly allocate the hours worked. Manual input is very useful for correcting allocation errors or managing a one-off situation.
Automatic allocation: Various automatic generation modes for allocation use the schedule to give distribution of the hours worked, so you do not have to manage allocations manually.
Allocation in declaration mode: This mode gives staff a retrospective breakdown of hours worked by cost centre using several input modes (declaration as a duration or percentage / declaration as a period).
Real-time allocation with activity clocking.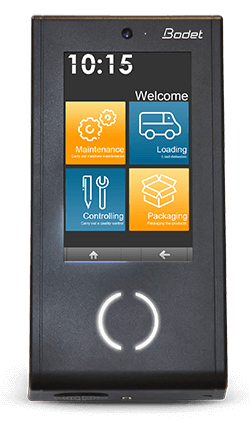 Practical tools for real-time input
Kelio Analytics offers many ways for staff or managers to input activities:
Clocking terminals / clocking terminal
Workstation – PC or Mac – via HR Portal
Smartphone : via virtual clocking
USB barcode scanner connected to the terminal
Standalone scanner
Proximity reader for a specific activity
Request a demonstration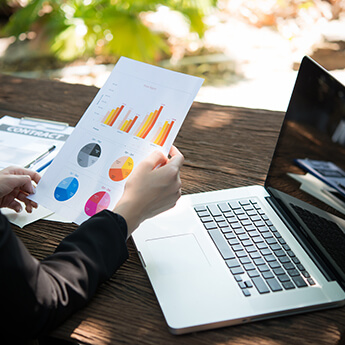 Analytical summary: dashboards and reports
Once the analytical breakdown is complete, you can access dashboards and reporting solutions (PDF reports and Excel exports) to analyse working time. You can measure activity times, costs and quantities.
You also have the information you need to record variances between planned and actual activity, to measure and optimise your work organisation.
Contact Us to discuss your needs
Why choose Kelio for my
analytical time tracking

?
Fully integrated with Kelio Time & Attendance solution
Real-time activity input
Retrospective declaration of activity time
Task planning
Valuation of time using the cost calculation
Range of terminals and compatible readers
Link with Kelio Planning