Staff administration software
All your employee data, secure and in one place
Centralise your HR data and workforce management with HR onboarding, monitoring of certifications, reporting, and more. With Kelio software, you can easily manage updates to HR information!
Digitise and centralise all your HR data relating to your employees
A staff administration module is an essential component of a Human Resources management software solution. It enables you to centralise all the data and documents related to your employees.
Digital employee files are created in the HRIS for each of your employees. This workforce management software module, which is called "HR Core" or "employee file", houses all of your employee-related information: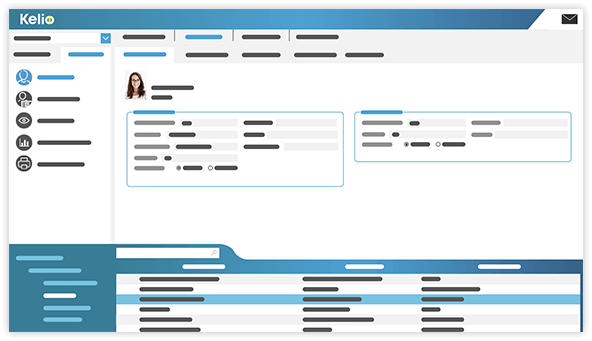 Personal data: address, emergency contact number, family situation, etc.
Professional data: contact information, post occupied, job title, department, skills, work-related tools and equipment, etc.
Manage employee history: remuneration, bonuses, medical appointments, vaccinations, certifications, etc.
Monitor career data: appraisal history, training courses, etc.
Contracts, HR documents, etc.
Your employee data is secure and accessible only to members of staff who are authorised to view it, as you can manage access rights from within the software.
With the staff administration module, you can update information in a centralised location, and speed up the process of updating this information. Alerts keep you informed of any modifications made to the employee files.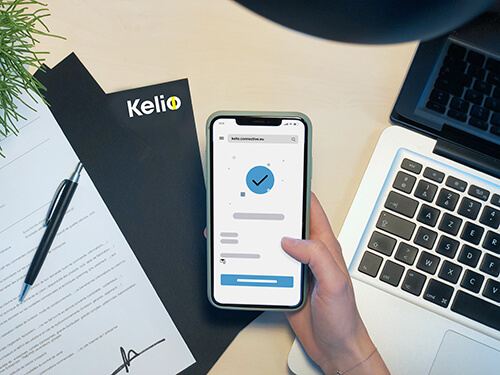 Automate your administrative HR management processes, with the integrated mass mailing and electronic signature features
An HR management tool that adds value to your organisation!
Generate your HR documents effortlessly, with the mass mailing feature for HR data, included in this Kelio software module:
Create large volumes of personalised HR documents
Create documents (in Word® format) and automatically incorporate employee data from employee files, whether that's personal information, professional information, or career history.
Your documents will always be up-to-date, with all the latest HR information!
Automate electronic signatures
With just one more click, you can send your HR documents for electronic signature. You can monitor the progress and the responses from a dashboard in the Kelio HRIS. However complex your management processes (requiring multiple signatures or counter-signature, for example), the signed document will be automatically recorded in Kelio, without the need for any manual processing.
HR processes: organise task planning and make the process of HR onboarding smoother and easier
When an employee is hired, changes role or leaves the company, a coordinated set of tasks must be carried out, requiring input from the various different departments within the organisation (Human Resources, IT, General Services, and so on), to ensure everything is in place on the day.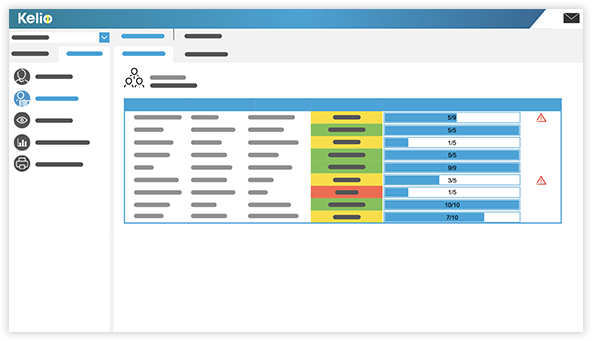 With the Kelio workforce management module and HR processes, you can plan all preboarding, HR onboarding and offboarding tasks, and assign them to members of staff as required. Each member of staff is alerted via email of the tasks that have been assigned to them, and can monitor their progress via their Kelio HR portal.
Enable your future employee to enter their details in Kelio, before they even start their new role (preboarding)
Manage the processes of assigning a workstation, network access, a telephone, company car, or an access badge.
Prepare for the departure of an employee, with documents relating to the return of equipment, and so on.
You can monitor the progress of the different tasks in real time, from a dashboard. You can also follow up with the employees involved, to ensure nothing is forgotten!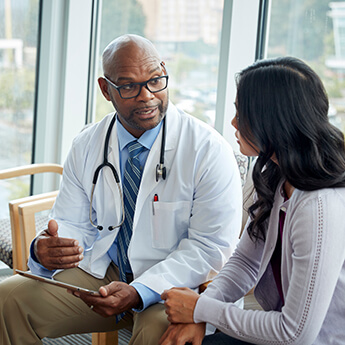 How can you monitor certification renewals and regular medical check-up scheduling for your staff?
You can make it easy for each employee to monitor all their medical check-ups, vaccinations and accreditations required to carry out their job: driving, safety, first aid, etc.
You can receive alerts and monitor the scheduling of regular medical check-ups as well as certification renewals, for all your employees
Schedule repeat medical or certification appointments, with Kelio's helpful dashboards. You can set up and manage your own certifications directory, to include the associated validity and renewal periods
Easily send calendar invites to your employees: the email invitation can be personalised, and you can automatically create an appointment in their Outlook© calendar
Automatically create absence types for medical appointments within the Time & Attendance and leave management and Planning (optional) modules, so you can track and justify employee absences
Easily archive supporting documents and certification history within employee files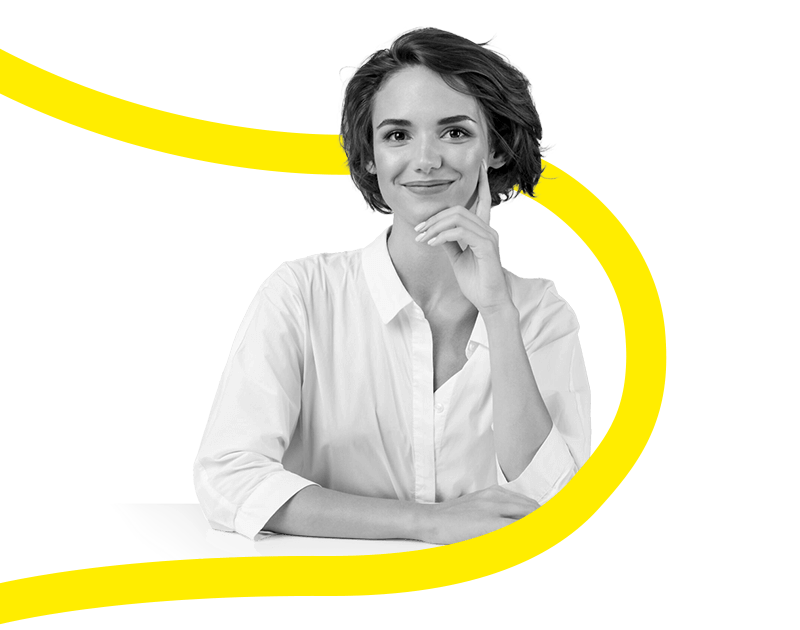 Free up your internal HR management team!
Save precious time, with Kelio software's collaborative features:
Decentralise the process of updating HR information, by enabling the employee to view and/or modify their employee file
Provide easy access to your directory of personnel and useful numbers, from a PC or mobile
Introduce secure internal messaging, within the Kelio portal
Kelio will become your best ally when it comes to simplifying your management processes and your internal communication.
Access your HR reports in just a few clicks
HR management is becoming a key strategic issue for organisations, alongside human capital, skills and talent management. The Human Resources department is tasked with producing a whole range of reports.
Access a range of up-to-date HR indicators, on demand
Kelio's HRIS software solution offers integrated HR reporting tools, which includes a whole host of features. No more need for manual calculations – Kelio compiles the data related to your employees and updates it in real time.
Personalised charts, that are easy to export
Improve productivity when it comes to creating HR reports and summaries, with Kelio!
Kelio offers a range of HR reporting templates, as standard. With 30 data types available (job title, contract type, age, gender, seniority, etc.) you can create more than 1,000 different chart customisations, saving you time when it comes to producing your HR and legal dashboards.
You can customise your charts, open them in Kelio, and integrate them directly into your HR documents.
Why choose Kelio software to fulfil your
staff administration

needs?
Centralises HR data relating to your employees, within a secure software environment
Automated processing and archiving of customised HR documents
Speed up internal HR processes such as pre-onboarding, onboarding, internal transfers, etc.
Grouped management of medical appointments and certifications
A range of customisable HR reports, updated in real time within the software