How to optimise staff planning management
Scheduling management software and planning subject to constraints
Human Resources planning and the organisation of work schedules are strategic issues for organisations faced with the need to manage irregular activity patterns and optimise their available human resources whilst adhering to workplace legislation.
What is planning management?
Staff scheduling or Human Resources planning management within an organisation involves:
Organising employees' work; defining their schedules and allocating tasks;
Optimising the human resources available for a work post, according to each person's skills and availability;
Coordinating schedule planning between shifts;
Managing contingencies and irregular activity patterns to avoid under-staffing or over-staffing.
whilst taking into account:
Production or service targets;
Employment legislation (rest times, days worked, etc.);
Respect for fairness of treatment for employees in the workplace;
Individual expectations for a better work-life balance.
Schedule planning is essential to ensure an efficient, continuous service in organisations where staff coordination is crucial:
hospitals, teaching hospitals, clinics, biomedical analysis laboratories, healthcare centres, nursing homes;
restaurants;
cleaning companies;
call centres, service centres;
road transport;
shops employing salespeople and cashiers;
factories in continuous production management;
etc.
Although often popular with organisations, staff management via Excel© contains a number of pitfalls, which waste time and increase the risk of errors:
Multiplication of schedules between teams;
Repetitive, manual updates;
No integration of production targets, leave and absences, scheduling requirements, etc.
By contrast, staff scheduling software offers a centralised overview of work organisation. It can be used to manage employees effectively by adjusting human resources according to operational objectives and in line with performance indicators.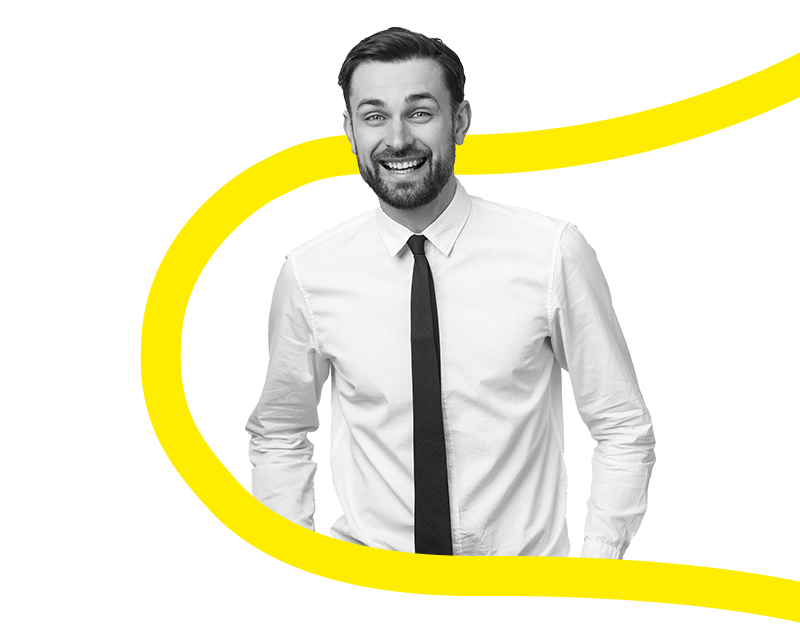 Efficient human resources scheduling with Kelio planning software
Kelio Planning software is a combined management tool for employee schedules, absences and activities. It provides for perfect alignment between staffing levels, available skills and planned workloads, in adherence to workplace legislation (rest times, maximum working times, etc.).
The easy to use, advanced functionality of Kelio Planning software allows you to optimise your work organisation:
Management of staff schedules, scheduling of leave and absences;
Alerts in the event of non-compliance with legal and working time requirements;
Ultra-customisable display screen;
Automatic schedule preparation integrating multiple requirements;
Management of loans, replacements and temporary personnel;
Monitoring of adequacy of resources to match fluctuations in activity and highlighting of under- and over-staffing;
Easy circulation of schedules: via e-mail, text message, print-out, posting in the employee's personal area.
Request a customised demonstration
Visual and ergonomic staff planning management
Create an accurate reproduction of your work organisation, with schedules that are easily customisable by users. Kelio Planning offers multiple options and display settings: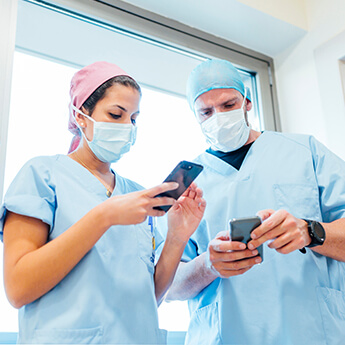 Intuitive and customisable workspace: wide choice of colours and icons;
Ergonomic functionality: copy and paste, grouped actions, planning templates to be rolled out, etc.;
Fully web-based module for quicker display and greater user comfort;
Adjustable time scale: display the team schedules by year, month, week, day, hour;
Custom filtering of employee groups to be displayed on the staff schedule;
Flexible display of work posts – by row, column or folder – to represent each specific work organisation;
Highlighting of under- and over staffing on the team schedules
Customisable reports and dashboards.
Planning management that complies with legal and contractual requirements
Safeguard your team scheduling with Kelio Planning thanks to alerts that flag any non-compliance with legal requirements:
Maximum daily/weekly working time;
Average weekly working time over X weeks;
Minimum rest time between two work days.
Kelio Planning also allows you to add alerts linked to your own internal regulations. You can put controls in place for:
Overtime hours, night hours, etc.
Annualised hours target.
Remaining leave allowance, reduced working time (RTT), etc.
These alerts can be set up as blocking or for information only.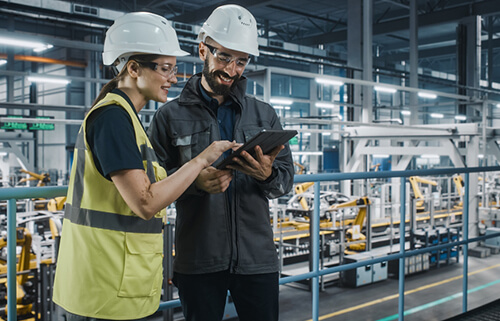 Schedule planning that is shared and updated in real time
Kelio staff planning software integrates all your organisation's schedules into a single database.
Team scheduling management is therefore:
shared and accessed centrally by managers, employees and the HR department;
updated in real time, with integration of employee absences and leave;
simplified: the processes of loaning and sharing personnel are simplified and the workload is easily distributed across all employees and temporary personnel.
Unlike personnel management conducted on individual Excel© spreadsheets in each department, Kelio shared scheduling management offers a comprehensive, up-to-date overview of your work organisation.
Leave, hours breakdown, fair distribution: centralise all your information on Kelio personnel management software
As standard, the Kelio Planning module comes equipped with the power of the Time & Attendance management calculator and provides managers with real-time monitoring of all the accounts within their organisation. From their planning, they are able to view:
Individual and collective schedule accounts;
Alerts and anomalies to ensure fair distribution among employees;
The impact of employee absences and leave on how requirements are covered per workstation (possibility of managing leave via Microsoft Outlook©);
The variances between hours completed and hours planned.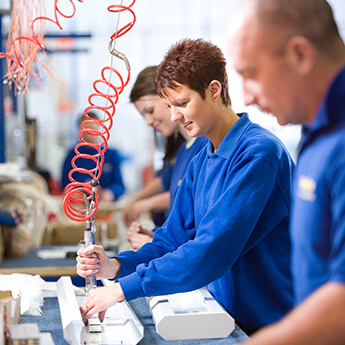 Identify under-staffing and over-staffing more easily
By making it easier to handle under-staffing and over-staffing situations, Kelio Planning allows you to optimise the allocation of human resources as required to fulfil the planned workload:
In the case of under-staffing:
Search for available internal resources and similar skills;
Request temporary resources from Kelio Planning, using a form sent directly to the HR Department or to temping agencies;
Management of temporary employees.
In case of over-staffing:
Make staff available to other departments within the company;
Rest staff.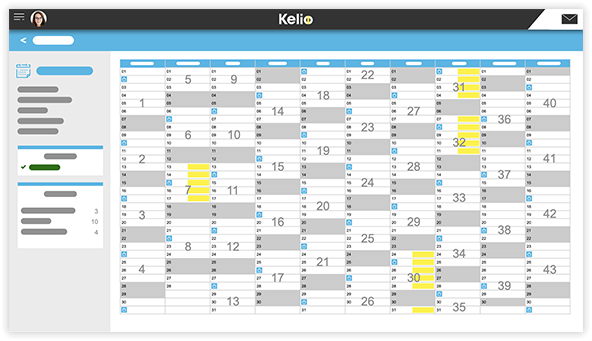 How to prepare staff schedules easily
Kelio Planning can be used to:
Easily replicate standard weekly schedules
Provide automatic calculations for resource requirements, in line with activity variables that can be integrated within the software or imported from external databases (production quantities, the previous year's targets, number of orders for shipment, etc.)
Create a number of different preliminary schedules, with no actual impact on employees, before selecting the definitive version
Generate automatic planning suggestions: the software assigns available employees to workstations to ensure needs are addressed, taking into account the notions of priority, legal obligations and constraints as defined for the workstations (e.g., requisite skills, priority employees, unauthorised employees). This planning suggestion can be adjusted before being applied.
Optimised planning subject to constraints
To fulfil optimised planning requirements specific to certain industries such as mass retail, call centres or catering, a partnership has been formed with Holy-Dis, a French software publisher specialised in workforce management solutions, offering a suitable solution that uses a transparent, native interface between the planning software and Planexa® or Timesquare®.
This interface provides for unified management of schedules and attendance times while eliminating manual data input.
Planning optimisation using Planexa®:
Administration of activity data.
Creation of schedules suited to frequentation or activity.
Compliance with legal requirements.
Simplified clocking-in/out using the Kelio solution:
Collection of working times via clocking terminal.
Management of breaks with conditional duration.
Viewing of personal results (working hours balance, absences balance, etc.).
Why choose Kelio for my
planning

management?
Fully web-based solution
Three customisable activity planning levels: tasks / cost centres / projects
Planning of schedules, absences, work posts, activities, projects, etc.
Real-time alerts
Highly customisable reports and print-outs
Loans, replacements and resources made available
Viewing by the day, half-day, one-third day, hour-to-hour
Easily circulated planning: print, email, text message