Become a partner
Become a distributor of Kelio time & attendance management, HR management and access control solutions
Access control and Time & Attendance management are two markets that are expanding rapidly around the world, with an annual growth of around 10%.
You too can enter this market and begin quickly increasing your turnover by becoming a distributor of our access control and HRIS software solution.
Join our distributor network !
Today, we want to expand our distributors network, particularly in EMEA region (Europe / Middle East / Africa).
If you meet some of these criteria below, contact us to join our network !
You are recognized in your market.
You want to offer your customers a modern and reliable range of HR management, Time and Attendance and/or access control solutions.
You propose added value services to your customer (installation, training, deployment, support).
You have an hardware and software expertise (networks, servers, database).
Software developed for international use



Kelio is investing massively in the design of new solutions.Each year, the company allocates 15% of its turnover to R&D.
Our products are available in 11 languages and developed natively to adapt to the legislation in force in your country.
More than 35,000 clients in 40 countries already trust our solutions to manage employee scheduling and control access to their buildings.
Our products are recognised for their quality and our software for its flexible setup options and variety of features. By implementing them, you can better meet your clients' changing requirements.
A preferred sales partnership
As part of our partnership programme, we will help you quickly make your first sales: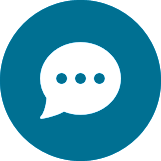 An
assigned sales representative
will meet with you regularly and will accompany you as you pursue your first business opportunities.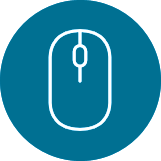 You will have access to a
free demonstration licence
.
An
extranet
will allow you to access all available documentation (instructions, manuals, detailed sales descriptions, brochures, videos, etc.).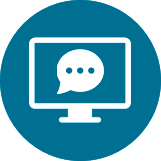 An
web seminar
is organised monthly to keep you abreast of product news.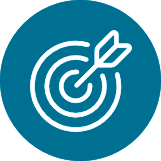 An
co-marketing programme
including trade shows, seminars, e-mailing campaigns, goodies and more will enable you to effectively promote Kelio solutions.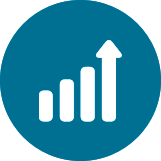 Discounts
are offered according to sales volume.
Technical assistance
From the start of your partnership with us, we organise training sessions in France or in your country so that technicians can acquire all the skills necessary for installation and setup of our solutions on your clients' premises.
Our pre-sales and post-sales (hotline) technical support are available to assist you with implementing and setting up the software.
You will also benefit from annual training for your sales teams and technicians, so they can improve their skills as new versions are released.