Access control and security
Protect your premises against intrusion and tighten up workplace security
The Kelio access control system provides you with a simple means of controlling and safeguarding access to your company premises.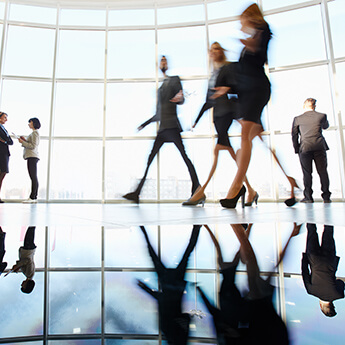 Why use an Access Control solution?
An Access Control system:
Protects your buildings, property and goods
Prevents intrusion by unauthorised persons
Prevents and deters intruders and vandals
Safeguards your staff
Reduces your insurance premiums or damage costs
Kelio: the complete system for controlling access to buildings
Offering a comprehensive system to control access and secure your premises, so you can:
Control and filter access
Specify customised access rights
Set access rights according to your staff work schedule, linking in with time and attendance management
List all persons present on site in the event of an incident
Monitor buildings using video surveillance
Manage energy usage, in line with authorised access and working time
Find out more about Kelio access management and supervision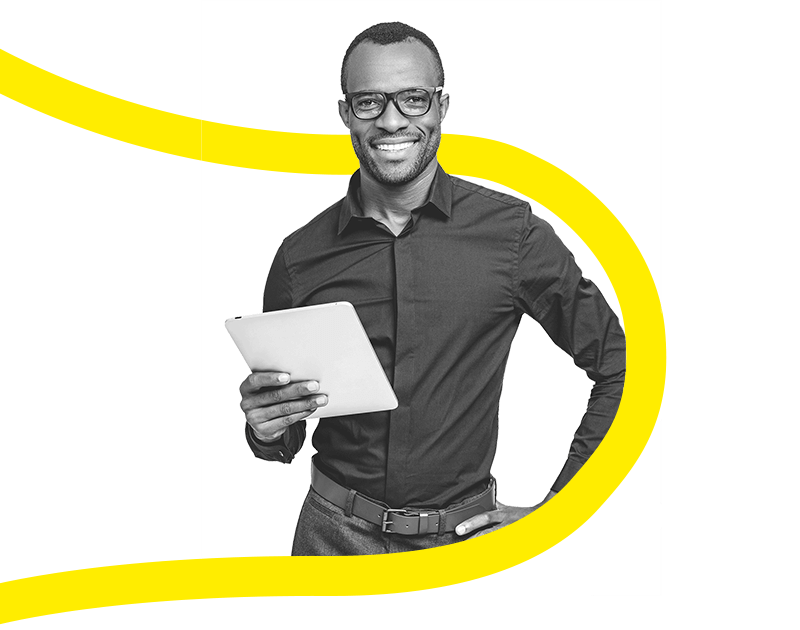 A turnkey solution for securing buildings
Assistance in safeguarding your premises with a turnkey solution, combining equipment, software and services:
Software design
Manufacturing of access equipment
Audit of requirements
On-site installation
Coordination of project
Staff training
Raising awareness of data protection / GDPR
Hardware and software maintenance
Telephone support service based in France
Our teams are trained in all aspects of project analysis and fulfilment for your security and access control projects.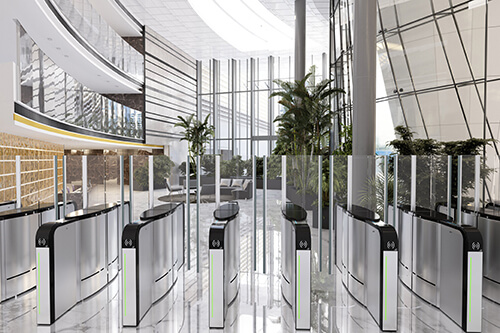 ©Automatic Systems
A modular Access control solution, closely aligned to your requirements
Kelio is suitable for organisations of all sizes and business sectors, regardless of the level of security required: agrifood standards SEVESO, high-security buildings, etc.
The access control software is a modular, scaleable solution:
Multi-site services provision, supervised centrally
Security software compatible with multiple readers, access control hardware and video surveillance equipment
Solution that adapts to changes on your sites over time.
With over 35 years' experience, this is the guarantee for reliable and long-lasting service.
Easy-to-use software that meets new security requirements
Choose a fully customisable, user-friendly solution, with additional modules to fit with your own security policy and new use cases: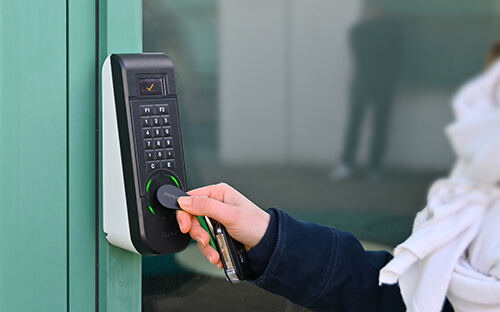 A full range of access hardware and readers
Choose within a wide range of readers and access hardware that is compatible with our software solutions, in order to satisfy the requirements of all types of organisation:
Access readers
Biometric readers
Intelligent locks, electric door openers and releases
Turnstiles, barrier gates
Gates, external barriers
Video surveillance hardware
Access hardware
Access readers