Access readers
A multi-purpose range adaptable to all uses and environments
Access readers are an essential feature of the building Access Control system. They enable rapid, efficient, unique identification of individuals and are adaptable to their specific use conditions: internal, external, badge technology, biometrics or reading distance. Whether you need to secure a glass door or a sensitive site, we have the solution you need.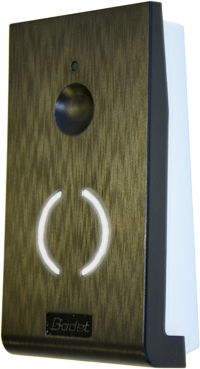 Kelio Pass
The design-led secure access reader
New-generation access reader with an innovative design similar to the Visio X7.
Secure, discrete, resistant access reader
Sensitive push button
Compatibility: MIFARE DESfire
Connection: RS485 OSDP V2 or PoE
For internal or external use
Protection index
IP54
Operating temperature
-15 °C to +60 °C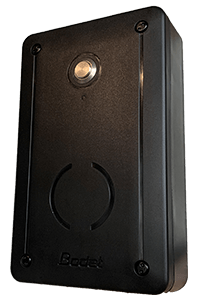 Kelio Pass anti-vandal
Ultra-resistant access reader
Ideal for hostile environments
Integrated push button
Compatibility: MIFARE DESfire
Connection: RS485 OSDP V2 or PoE
Operating temperature: -15 °C to +55 °C
Protection index
IP65
IK08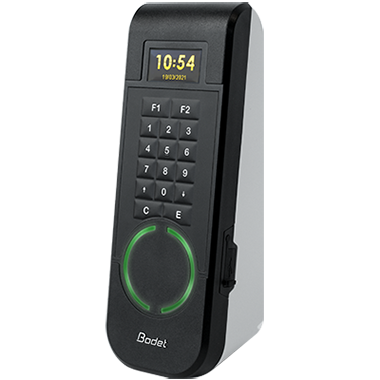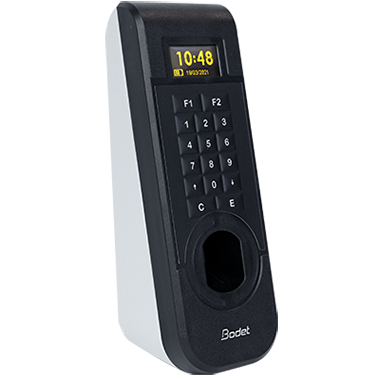 Kelio Xtrem
ACCESS READER WITH KEYBOARD AND SCREEN
Waterproof, robust access reader
Configurable backlit keyboard
Identification modes: badge, keyboard, fingerprint
Access with code and/or duress code
Compatibility: MIFARE DESFire, Electronic Marin Stid
Connection: RS 485 OSDP V2 or PoE
Protection index
IP65
IK08
Operating temperature
-15 °C to +50 °C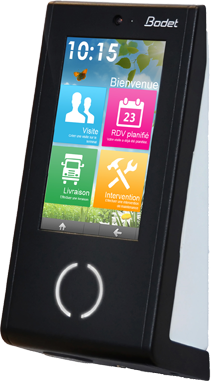 Kelio Visio

, the communicating terminal designed by its users
Kelio Visio X4 and X7 access clocking terminals
Screen: 4.3" or 7" depending on model
Options: Wi-Fi / GSM / Biometrics (fingerprint)
Applications: Door opening / Room bookings / Visitors Terminal*, etc.
RFID MIFARE DESFire, BLE/NFC badge reader
2-in-1: Compatible with our Time & Attendance solution
For internal use
*only on the Kelio Visio X7 model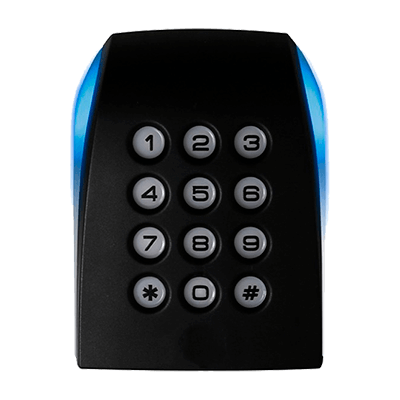 Access reader
with keyboard
Multi-purpose badge readers for badge with keyboard
Access readers for badge and keyboard, practical for managing visitors and shared access points
Code for visitors and by badge for staff
Option: duress code
Compatibility: MIFARE DESfire

Biometric

readers
High-security access readers
Data protection (CNIL) compliant with digital fingerprints stored on the badge
Use by fingerprint and badge
Badge compatibility: MIFARE DESFire
Connection: PoE
Internal and external version available
Operating temperature
-20 °C to +50 °C
Protection index
IP 67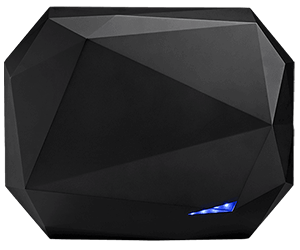 Long-distance

access readers
Access readers with greater user comfort
Practical Access readers with a long reading distance
Ideal when you need to clock from a car
UHF scalable long range reader
Reading distance of
+10 m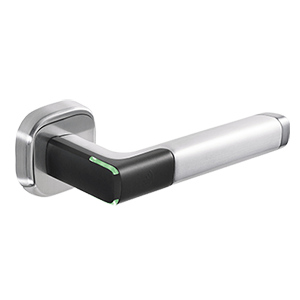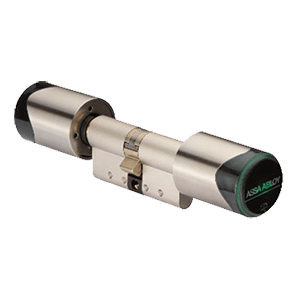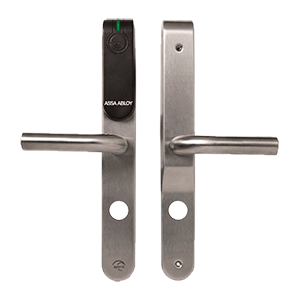 Escutcheons & cylinders
Discreet and adaptable access hardware
Cylinder-integrated access readers
Wireless connection between the escutcheon/cylinder and the access system
Ideal for installing access control on existing doors
Online mode access control equipments integrated to the Kelio access control software
Compatibility: MIFARE DESFire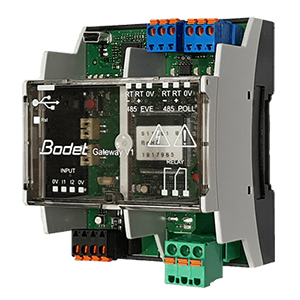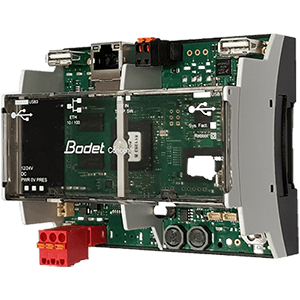 IP controller
As part of an access control installation, the IP controller controls the various readers and hardware (barriers, doors, turnstiles, etc.).
It's the intelligence of your system and controls the access rights of your users in real time.
In the event of a network failure, it continues to manage access rights, door openings and the recording of various events.
Capacity (as number of persons covered):
10.000
Access points:
300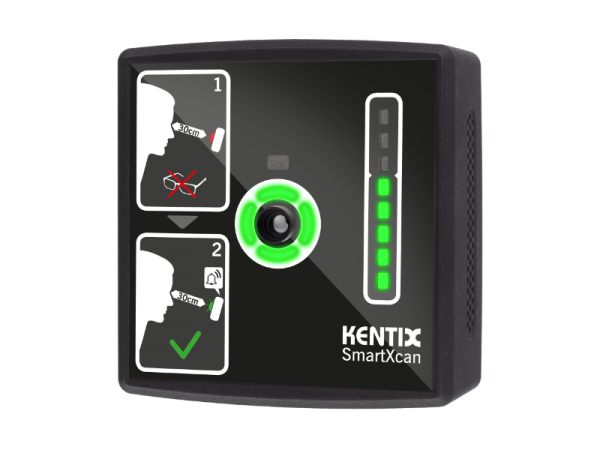 Body temperature

sensor
Secure, autonomous, intuitive, non-contact fever indicator
Screens up to 700 people per hour
IR sensor: over 1,000 measuring points
Accurate: +/- 0.3°C
Power supply: PoE (PoE injector not included)