Access control and supervision
Control access to your buildings and secure your organisation
Find out about our comprehensive hardware and software solutions for safeguarding access to your premises.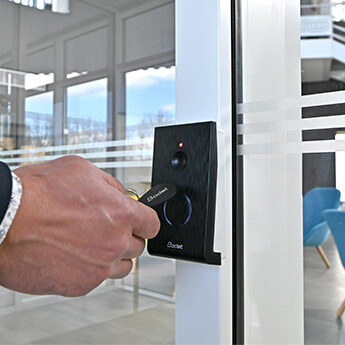 An ergonomic access control system
The management, control and security of access to your buildings requires taking a number of parameters into account:
The flow of people or vehicles
The desired levels of security in the different areas of your buildings
Management of customisable access rights, according to a number of variables : days worked, schedules, plannings, levels of responsibility, etc.
The intuitive ergonomics of the access control software allows for rapid adoption by users and easy customisation of user rights.
Secure the access of your employees
The access management software has a wide range of features for centralised and highly secure access management:
Access management by security level
Management of individuals by authorisation profile, authorised areas and schedules
Logging of events (authorisations and denied access)
Door contacts management
Anti-passback management
Adapted timeout for people with reduced mobility
Ability to open an access point using the software or remotely from a smartphone
Autonomous operation autonomously if disconnected from the server, as the rules and authorisations are recorded in the concentrator unit
The software is compatible with a wide range of access readers, barrier locks and CCTV systems.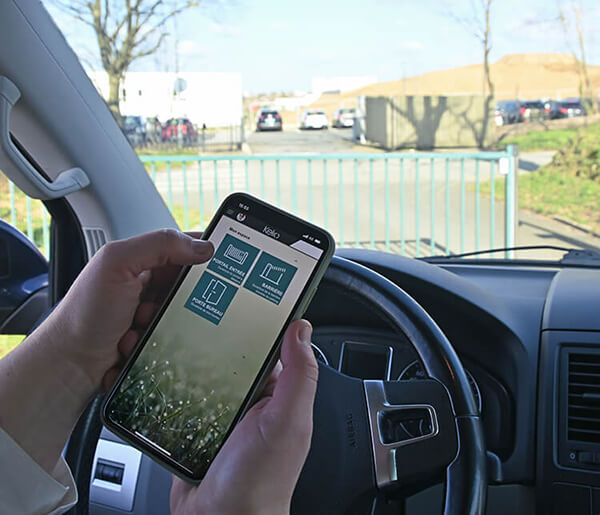 Monitor access to your buildings in real time
Analyse and discern everything that happens on your premises.From automatic reporting to real-time monitoring, you have the ability to easily and securely manage access control events:
Graphic 2D/3D building surveillance, offering immediate visibility of alarm areas, plus live actions or decision
Visual alerts (flashing visuals, pop-ups, etc.) for a specific event : door left open, power cut, alarm activated, duress code, etc.
Display of individual identification files when passing through access control
Real-time identification of the number of people present per area or the number of vehicles in a car park
Sending alerts by SMS or email in the event of abnormal opening of an access point, duress code entered, etc.
Traceability of access control events
Activation of the intrusion alarm system
Real-time management of hardware components within the access control installation : concentrator, access readers, doors, barrier arms, swing gates and gates.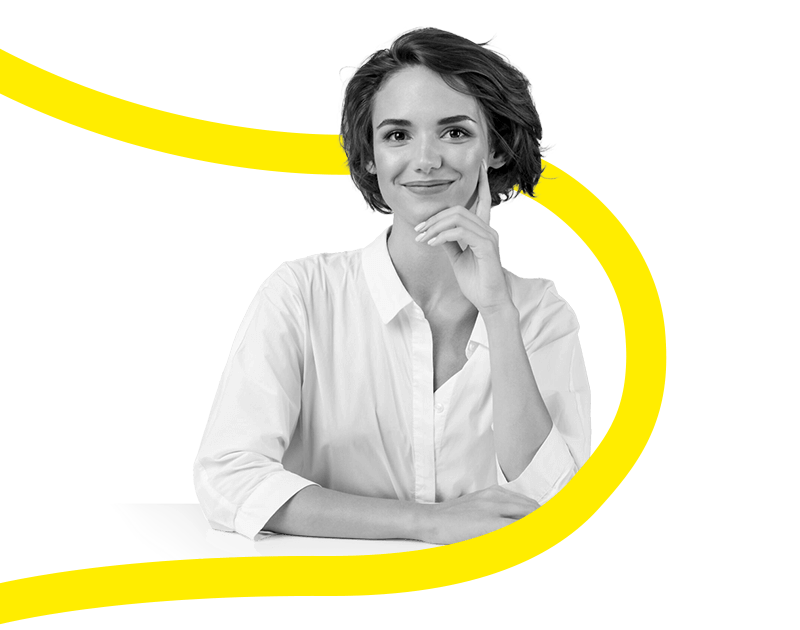 Access control integrated in the Time & Attendance solution
The access control software integrates natively with the Time & Attendance management solutions, providing a simpler way to manage access.
Access to sites or buildings is conditional on:
work schedules
absence plannings
individual user schedules
An employee profile can be created in the Time & Attendance or Access management module. It is duplicated from one module to the next, automatically or on request, adapting to the procedures in place in each organisation.
A communicating access control system
Kelio software and hardware manage auto controls for you. Access control events can actually determine specific functions:
Turn on lighting automatically when an access point is opened
Set the alarm at last clocking
Power on the heating or air conditioning
Activate the alarms
Home and building automation systems (BAS)
Open window detector
Control of electrical machinery
And other automated management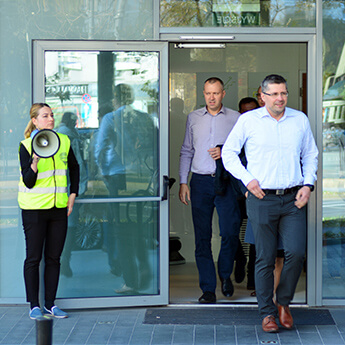 Print a list of people present in the event of a fire alarm (FES)
When fire alarms are triggered, you can use Kelio Protect and Kelio Security software solutions to automatically print lists of staff present. These lists can be launched as print jobs or sent by email.
To simplify the headcount process, these lists can group staff by assembly point, site or building, specifing the number of staff.
To set up accurate fire alarm management, equip the site access points with single-person barriers such as tripod turnstiles, speed gates, glazed fast lanes, full-height turnstile gates, etc.
Why choose Kelio for my
access management

and

monitoring

?
Easier management of user profiles and rights
Traceability and logging of access control events
Supervision and alerts in real time
Access control system fully integrated with the Time & Attendance solution
Wide range of compatible access hardware
Can be combined with a video surveillance system