Electronic signature with Kelio
Finally, go paperless with electronic signatures and Kelio software! You'll be amazed at how quick and easy it is to use!
Get your HR documents signed remotely: employment contracts, end-of-period reports, health protocols or internal regulations... Managing signatures and archiving signed documents has never been easier!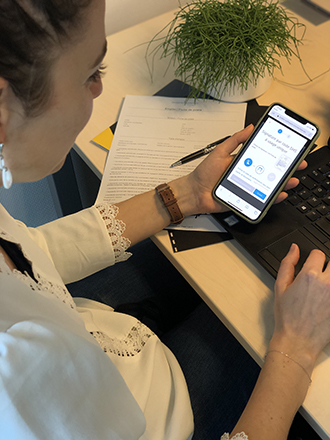 What are the benefits of electronic signatures?
Speed up the processing of your administrative tasks using electronic signatures. There are a several advantages to digitalising your current signature process:
Reduce your expenditure: do away with paper processing and the costs of sending documents by post
Make an important contribution to protecting the environment by doing away with paper
Speed up contract conclusion times, especially when recruiting new employees
Save time spent on administrative tasks, so your HR department can focus on what really matters. Sorting, printing, putting documents in envelopes and posting them, archiving... all of these are time-consuming tasks with little added value that can be eliminated from your workflow thanks to electronic signatures
Certification of signatory identity and the integrity of the signed document
Individual or grouped mode validation for the document to be signed
Automatic archiving of all signed documents in Kelio
A simple process to digitalise the signing of your HR documents
Say goodbye to paperwork, courier deliveries and lost documents!
With this fully integrated digitalisation module, you can get your end-of-period reports issued in Kelio signed – and all your external documents too (PDF format only):
Generic documents, such as health protocols and internal regulations
Individual documents, such as job descriptions
As an HR administrator:
Configure your signature templates based on document type
Create your documents in Kelio, or import them as PDFs
Submit them to your manager for verification/validation with the company signature
Once the HR documents have been sent, you can monitor their progress and follow them up, or revoke them in case of an error or if the process is cancelled
In due course, you will see when the signatures have been completed
Collect and automatically archive the signed documents. You can also view and print them
As a signatory:
Click on the email notifying you that there is a document you need to sign
Read through the document in its entirety
Click to start the signature process
Enter the unique code you have received via text message or email to confirm your identity
Once everyone has signed the document, you will receive an email allowing you to download and save your document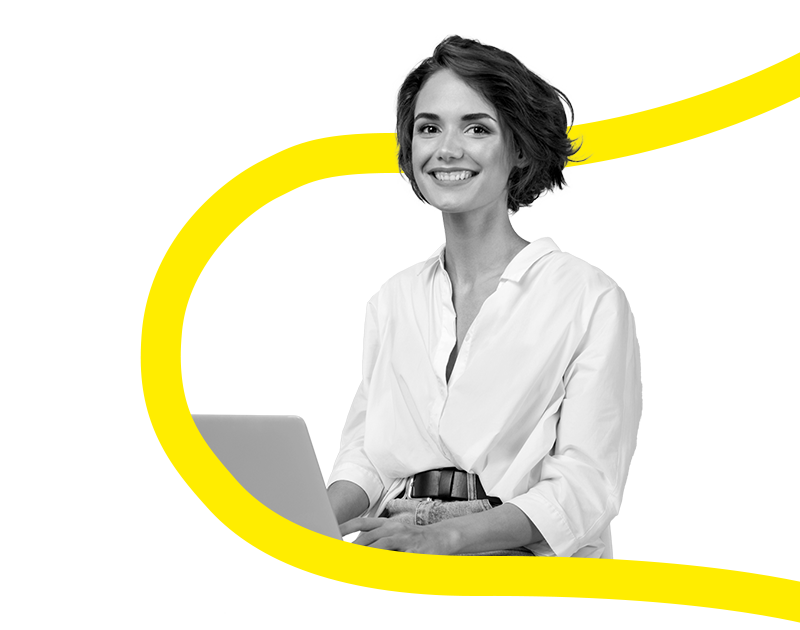 How do I track and archive my documents?
You can use a tracking table to monitor the progress of the documents you have sent out for signature in the selected period.
The sort and filter functions allow you to quickly follow up with signatories who are late in signing the document, or revoke the process if there has been a mistake.
Once they are signed, your documents will be automatically archived in your secure Kelio storage space, where you can sort and download them.
A proof file allows you to certify the authenticity of the document and its signatory.
Request a demonstration of the electronic signature
Simple, practical, adapted pricing
Kelio makes your life easier by creating a unique cost for your signature process with an "all-inclusive" package:
The signatory's signature
Delivery of the email or text message containing the unique code required to authenticate and confirm the signature
Your manager's company signature (company as a legal entity/natural person)*
Link sent by email to all signatories for downloading the document once it has been signed
Receipt and saving of the signed document for the organisation on your Kelio server in a secure space
* Kelio makes your company signature process (server cache) easier by displaying a validation screen before the documents are sent out for signature. This also allows you to electronically add the company's authorisation using a "permanent" certificate (long-term certificate not restricted to single use of signature).
Your "signature book" will also be digitalised, allowing you to avoid mistakes before sending out documents and, more importantly, to add your legally recognised company signature to all your HR documents.
Only pay for what you use!
Invoicing every calendar quarter
Invoicing based on signature usage tier
Discounts: the more you use, the more your price per signature drops.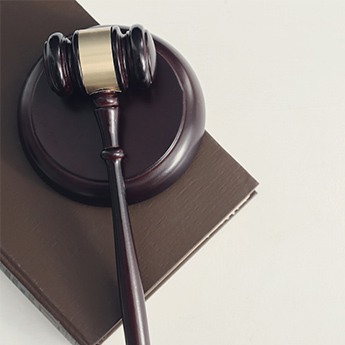 What is the legal status of electronic signatures?
Once it has been validated by a certification authority, an electronic signature has the same probative value as a hand-written signature.
When used in digital documents, electronic signatures allow you to verify:
The identity of the signatory (clearly and easily)
The integrity of the signed document (no changes made after signing)
The non-repudiation of the signed document by the signatory (signatory cannot deny that they signed the document)

Since 1 July 2016, the European standard eIDAS has provided a legal framework that harmonises the regulations governing signatures throughout the European Union.
Kelio automatically integrates the provision of a proof file that certifies the electronic signature process for each signed document.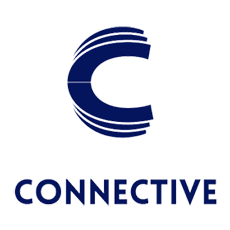 Connective: Our trusted partner
This functionality is offered through the association with the Connective Certification Authority.
For you, this is a guarantee that our electronic signature processes comply with all the relevant European and International regulations.
This trusted partner complies with eIDAS regulations. This partnership observes and respects the obligations established in the GDPR.
Why choose Kelio for
electronic signature

?
Save time on daily HR tasks
Cut costs
Speed up contract conclusion times
Certify the authenticity or signed documents
Quarterly invoicing – based on usage