Bodet software is changing its name to become Kelio!
Shorter and more international, Kelio is Bodet Software's new name! The ambition remains the same: to facilitate your work-life, thanks to our global and collaborative management solutions!
Discover Kelio's new vision
Modernise your HR Management and Access control with Kelio
Time and Attendance management
Simplify your HR organisation thanks to Kelio's time and attendance management software and discover the collaborative clocking terminal
Access Control
Protect your employees and premises against malicious acts using our access control and building security solutions.
Our 35,000 clients manage their activity efficiently, and so can you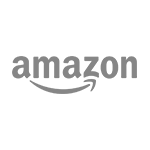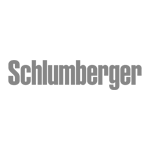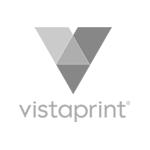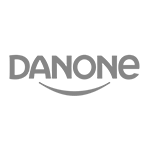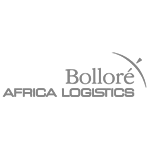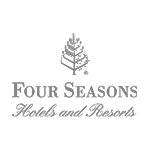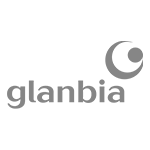 New Kelio HR version: boost the collaboration of your teams!
Employees, managers and HR department each have their own HR portal. It is a truly collaborative space that simplifies daily administrative management and improves the dialogue flow between employees. Customise your employee self-service with the colours and operations of your organisation. The Kelio software lets you choose the HR portal that's just right for you and your staff.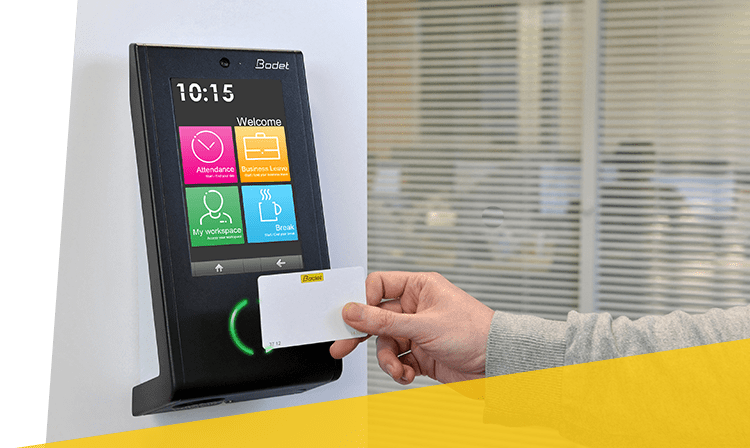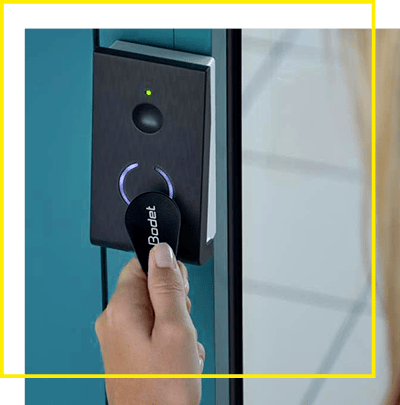 How can I keep my employees and building access safe?
Securing access is key to protecting your organisation's employees and property. Decide who can enter according to a time window and area, view people's movements, track everyone present – with Kelio software you are in control!