Manage your employees from A to Z!
Simplify your HR Management and Access Control processes
A complete HRIS software solution for managing your employees, that enables you to monitor working time, manage schedules and absences, supervise remote working, and oversee access control.
REQUEST A DEMONSTRATION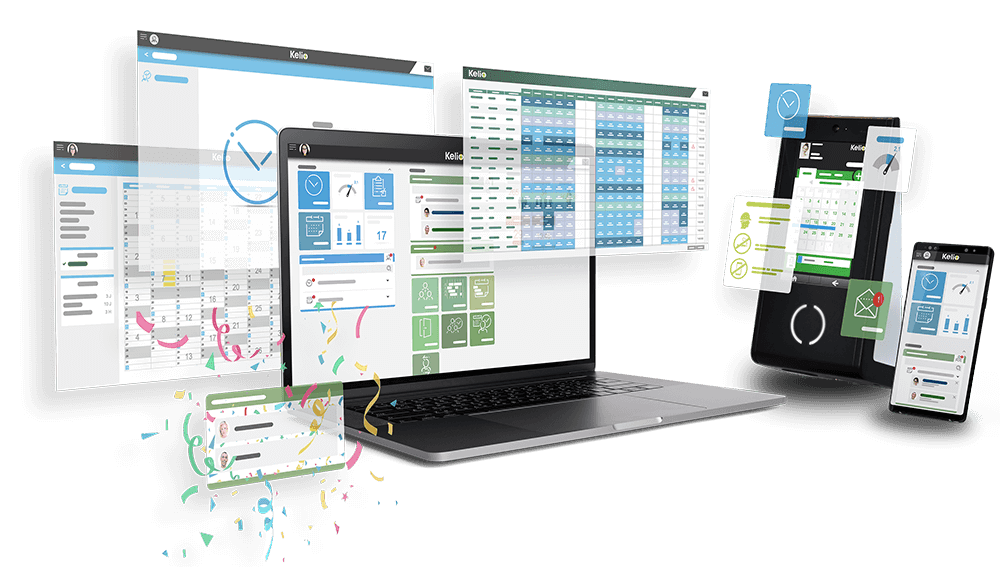 Bring your Time and Attendance management, HR Management and Access Control systems up-to-date, with Kelio's HRIS software solution
Why choose
Kelio

?
Centralised HR management software
At last, a truly centralised employee management solution! No more re-entering information or risk of error! By utilising the customised access rights feature, you can manage your employees' professional and personal data securely, and assign HR processes to specific managers and employees.
World-class service
Our services are delivered by Kelio experts, from the deployment stage right through to support. We closely monitor your projects, and are committed to providing you with impeccable quality.
A wide range of hardware
Kelio designs and manufactures a complete range of clocking terminals and access readers. We ensure that both our hardware and software offer optimal compatibility, and that they evolve together over time. Discover innovative applications that will make life at work both simpler and more secure for your employees.
Our 35,000 clients manage their activity efficiently, and so can you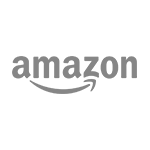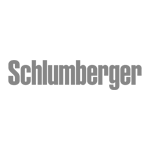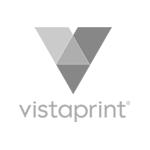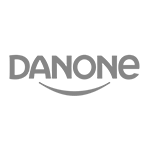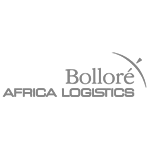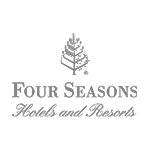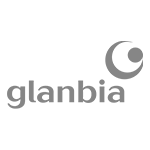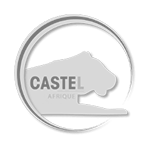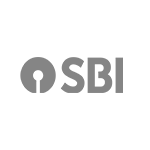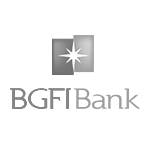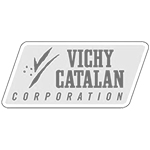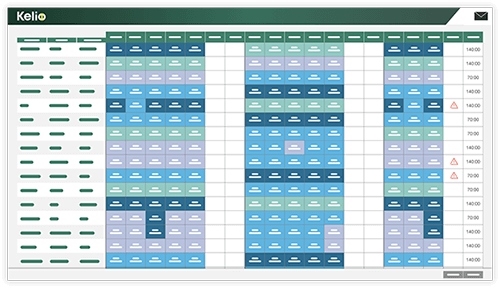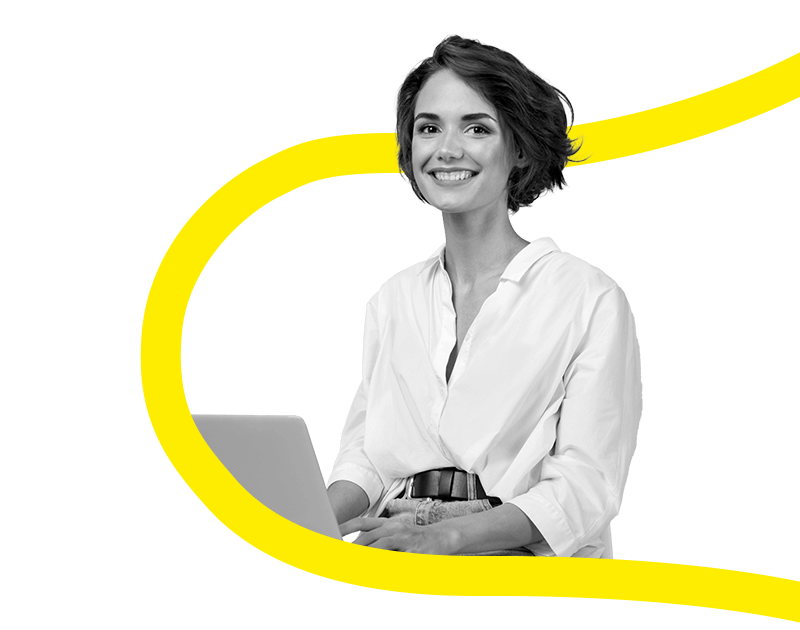 Why implement an
HRIS

solution?

Free up precious time, with Kelio HR software, which enables you to centralise HR data, as well as monitor and manage medical appointments, certifications, Onboarding processes, and more. Digitalising your administrative management processes will make your data more reliable, and enable you to focus on your core business.

KELIO'S HRIS SOLUTION MAKES IT EASY TO MANAGE YOUR EMPLOYEES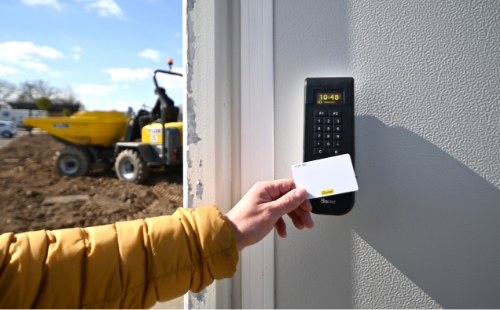 How can I keep my employees and building
access

secure?

Securing access is key to protecting your organisation's employees and property. Decide who can enter according to a time window and area, view people's movements, and track everyone present – with Kelio software you are in control!
Would you like to find out more about Kelio's range of solutions?
Our Kelio experts are on hand to discuss your HR management, Time and Attendance management and Access Control needs. Find out how our solutions can help you manage your business' day-to-day operations, with a free, no-obligation demonstration!
Kelio customer satisfaction survey:
(based on reviews from 6,500 respondents)