Our services
How to guarantee the success of your Time & Attendance, HR Management and/or Access Control project
Your project requires a certain level of expertise to ensure that specific objectives are managed and achieved. We share with you our key skills and our expertise in the areas of time and attendance management, human resources management and access control, in order to provide you with support and to guarantee the success of your project.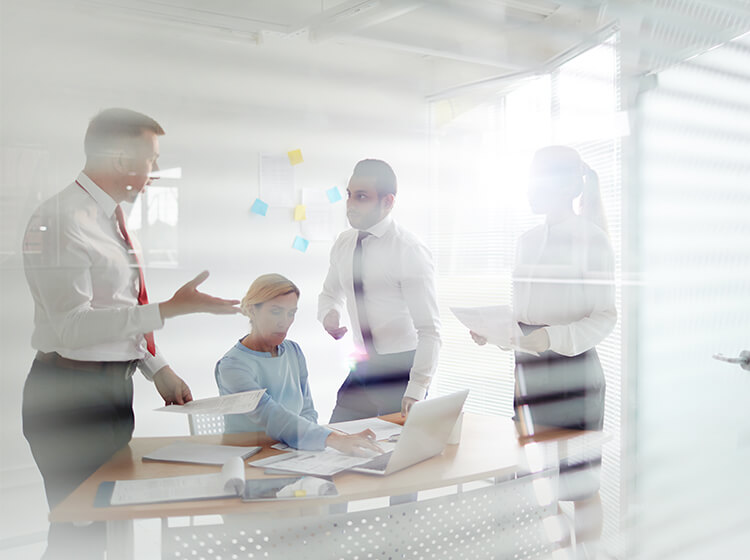 What's the best way to get started with a Time and Attendance or access control project?
Our sales and technical teams will give you with all the advice you need throughout the initial analysis phase, and we will determine together the functional and technical scope of your Time and Attendance, HR management and Access Control project.

We offer an entire set of services to support you:
Exploration meeting and needs analysis
Modeling and product demonstration
Audit and project guidance
Management of hardware rollout, particularly for Access Control
Preparation of specifications document.
How are customers accompanied?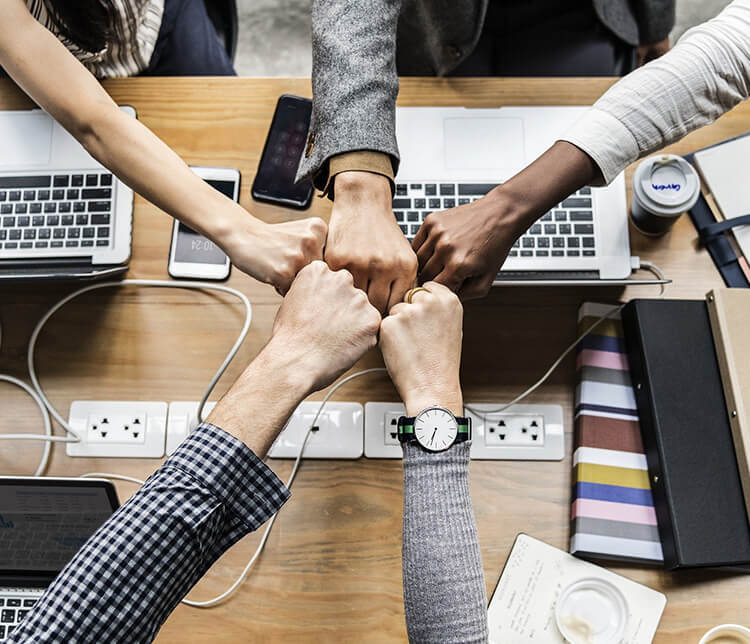 How we roll out your project?
As your project becomes a reality, we work alongside you to adapt your solution and ensure it is operational within the framework of the objectives. Our fully SaaS-based solutions keep technical complexities to a minimum and deliver very rapid implementation times. Two roll out methods are offered depending on the demands of your project:
"Supported" mode, which guarantees you:
Implementation in a short timeframe
Fixed-price service packages for audit, setup support and training
Knowledge transfer to your teams to help them become autonomous in using and setting up the solution.
Rollout in "Project" mode, wich guarantees you:
A dedicated internal team with coordination by a project manager
Bespoke customised service
Quality indicators for project monitoring.
Find out more about project implementation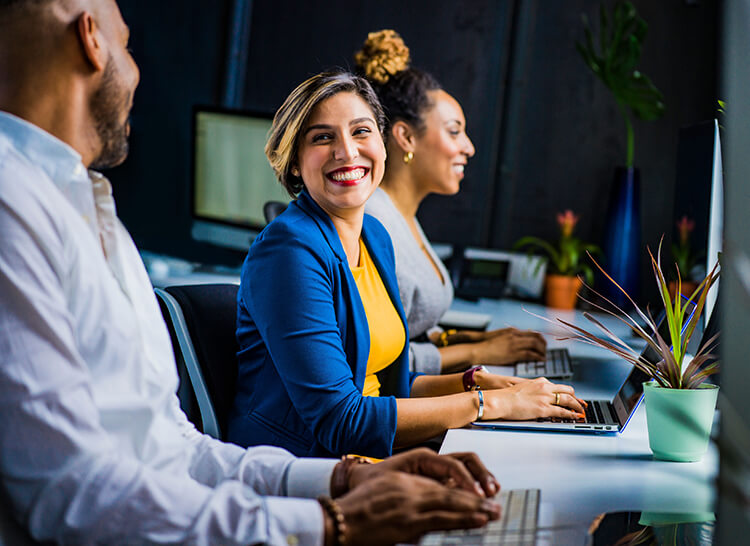 Why train your users?
The performance of a solution often becomes apparent as the key users of the system acquire the relevant skills and knowledge. Training and change support for your teams are obviously key to your project.
The professional teams at Kelio know how to provide suitable training pathways that may qualify for State funding.
Training is adapted to various situations:
Initial training
New users training
In-depth training
Training related to end of contract
FIND OUT ABOUT OUR TRAINING SERVICES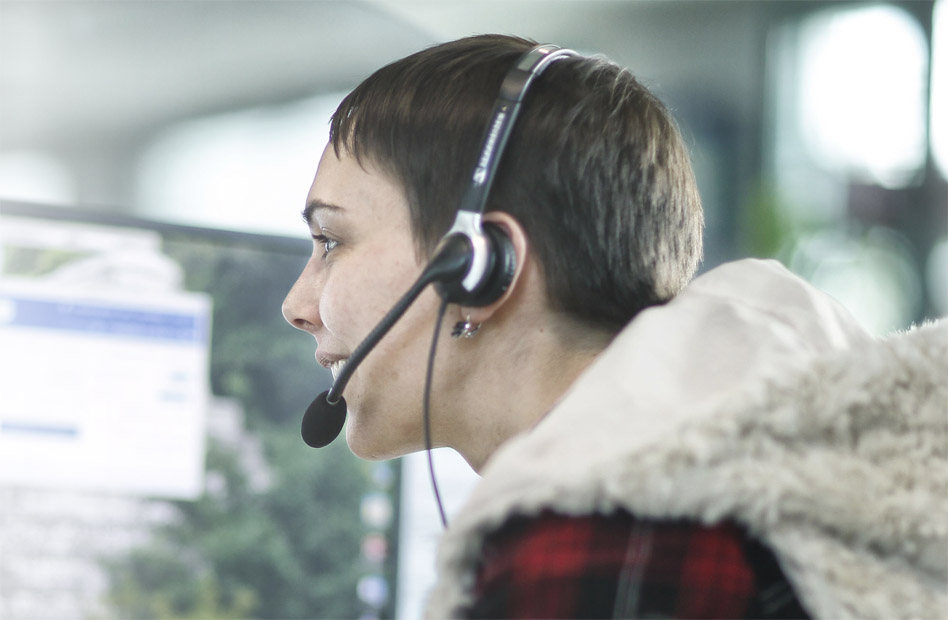 Support and maintenance
 Support
User assistance
Once your system goes live, what if you have a question, a calculation to adjust or an operation you can't remember how to do. Our customer advisers are happy to assist and offer personnalised follow-up
98,5% of our customers value the response time of our support service and its ability to maintain a close, attentive relationship
New user training.
 Maintenance
Our fully SaaS-based solutions have high availability and are backed up by very exacting SLA. However, any malfunction or need for call-out maintenance relating to the hardware is covered by our services funder our maintenance contract. You can enjoy the peace of mind of a fully operational system, plus a team on standby if needed.
Find out more about our support service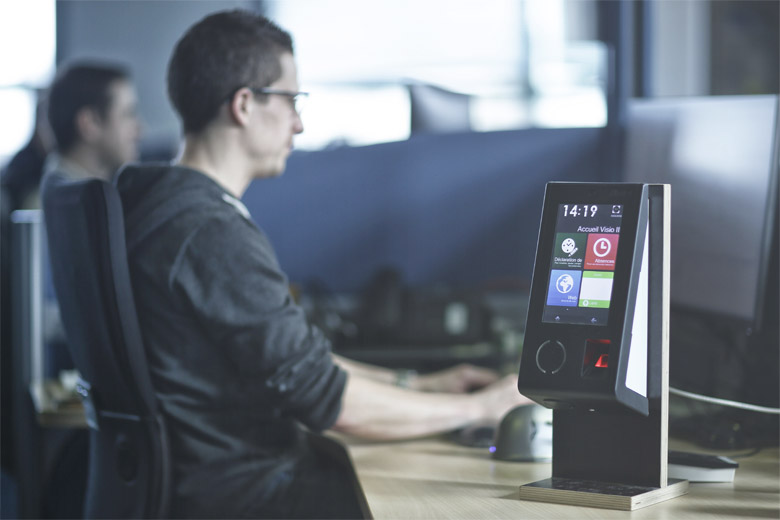 Kelio: high-quality solutions
The software and hardware are designed and developed by our own teams. Managing the process right from the design stage guarantees a very high level of operational quality and also guarantees the functional compatibility of our systems in the long term. Our quality approach is a long-term commitment that will keep pace with your organisation's future development.

The quality of our products and services is one of the Bodet Group's key values and a constant focus. Our quality commitments are underpinned by the ISO 9001 standard covering our entire production process.
Find out about the Kelio quality guarantee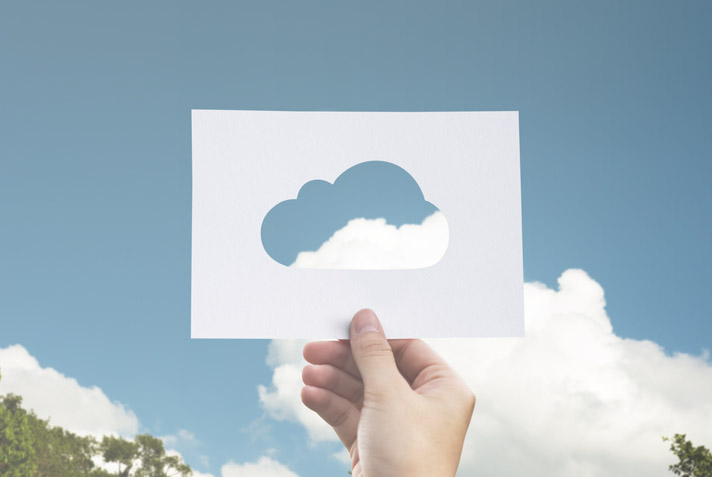 Fully SaaS-based solutions
The solutions are available in SaaS (Software as a Service): break free from the constraints of managing an IT infrastructure (servers, database, security, updates, etc.)! SaaS also means new integrated services: simple remote maintenance, online support service, regular managed updates.
Time and Attendance, HR management and Access Control solutions in SaaS mode saves you money by avoiding IT investments and capital costs.
Full SaaS solutions guarantee:
Service availability at all times
Data security and integrity
Ease of use and budget control
Discover all the advantages of an SaaS solution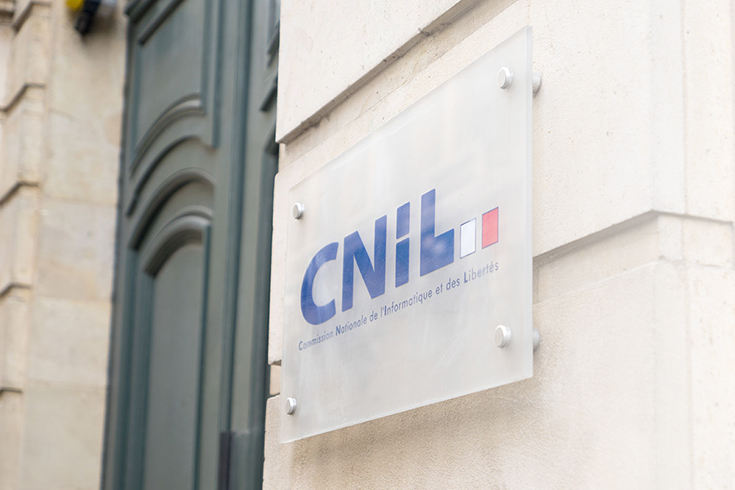 GDPR and data protection regulations
All solutions developed by our teams are compliant with the regulations laid down by the French Data Protection Authority (Commission Nationale de l'Informatique et des Libertés) and the EU General Data Protection Regulation.
Our solutions are designed to be legally compliant on a national and European scale. You can use your Time and Attendance or Access Control solution witht full peace of mind.