SaaS Time & Attendance management – Cloud Computing
Why choose an SaaS-based solution for your Time and Attendance management?
By choosing SaaS mode, you are opting for a turnkey solution that combines simplicity, security and budget control. Kelio On Demand is an SaaS Time and Attendance management software intended for organisations and public authorities of all sizes.
SaaS Time & Attendance management: simplicity and security
 Simplicity and availability
A basic Internet connection is all that is needed to use the software in SaaS
Users can access the application 24/7, regardless of their place of work
Regular updates
99.9% Service Level Agreement (SLA)
 Security, traceability and integrity for your data
No need to worry about the IT infrastructure (servers, databases, backups, etc.) required for Kelio to operate correctly
Kelio On Demand is installed in a Tier III+ hosting centre that is highly secure and compliant with ISO 27001: data encryption, daily backups, access control system, etc.
 Budget control
The economic model of SaaS is based on a flat monthly rental
No investment or capital costs required – we look after everything.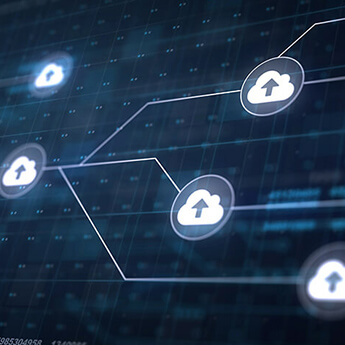 A complete SaaS Time & Attendance solution
Kelio On Demand offers all the Time and Attendance management:
Time and Attendance management
Calculation and automated transfer of payroll variables
Management of absences, leave and the 35-hour working week
Management of work schedules
Human Resources planning
Recording working time by clocking terminal, virtual clocking terminal, declaration mode, or by phone
Job Costing management
A full set of services at your disposal
Kelio On Demand is a tried and tested, secure, scalable SaaS-based time and attendance solution that offers short deployment times and the latest technological developments in Kelio Time and Attendance management software.
By choosing SaaS mode, you are also choosing a set of services provided:
A dedicated space for YOU: an "https://*your-company-name*.kelio.io" web address is included in the SaaS package
Compatibility with all the modules in the Kelio Time & Attendance management applications suite
Web services: data import/export
Storage space
Data Protection via a GDPR-compliant solution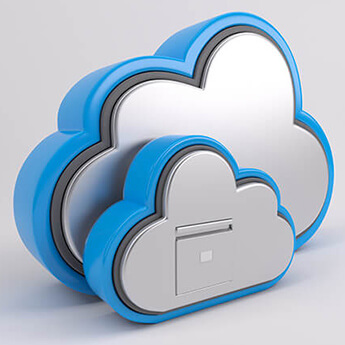 Document storage on the Cloud
The Kelio On Demand solution can be used with the optional "HR Assistant" module, as well as a suite of modules contained in the "HR Management" suite. With these modules you can safely store HR documents on the Cloud.
As standard, the Kelio On Demand offer includes free storage:
1 GB by default for the "HR Assistant" module, which can be increased in increments of 10 GB
10 GB for the entire "HR Management" suite, which can be increased in increments of 10 GB